Wojciech Worwag's Web Pages
---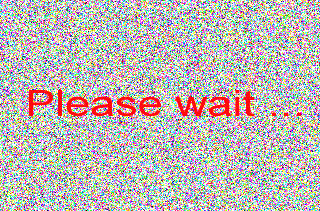 ---

Thank you for stopping by. The Pages I'm inviting you to look at are pictures from differnt places all over the world. Please feel free to make your comments.

It takes a while to have the Pages downloaded. Be patient.
Best if viewed in True Color (24 bit), 1024x768 resolution and IE.
---
Wojciech's Pages:
---
For comments or questions e-mail Wojciech Worwag
---
Other Wojciech's Pages:
Click here





---
---
All pictures Copyright© 1999-2019 Wojciech Worwag
---